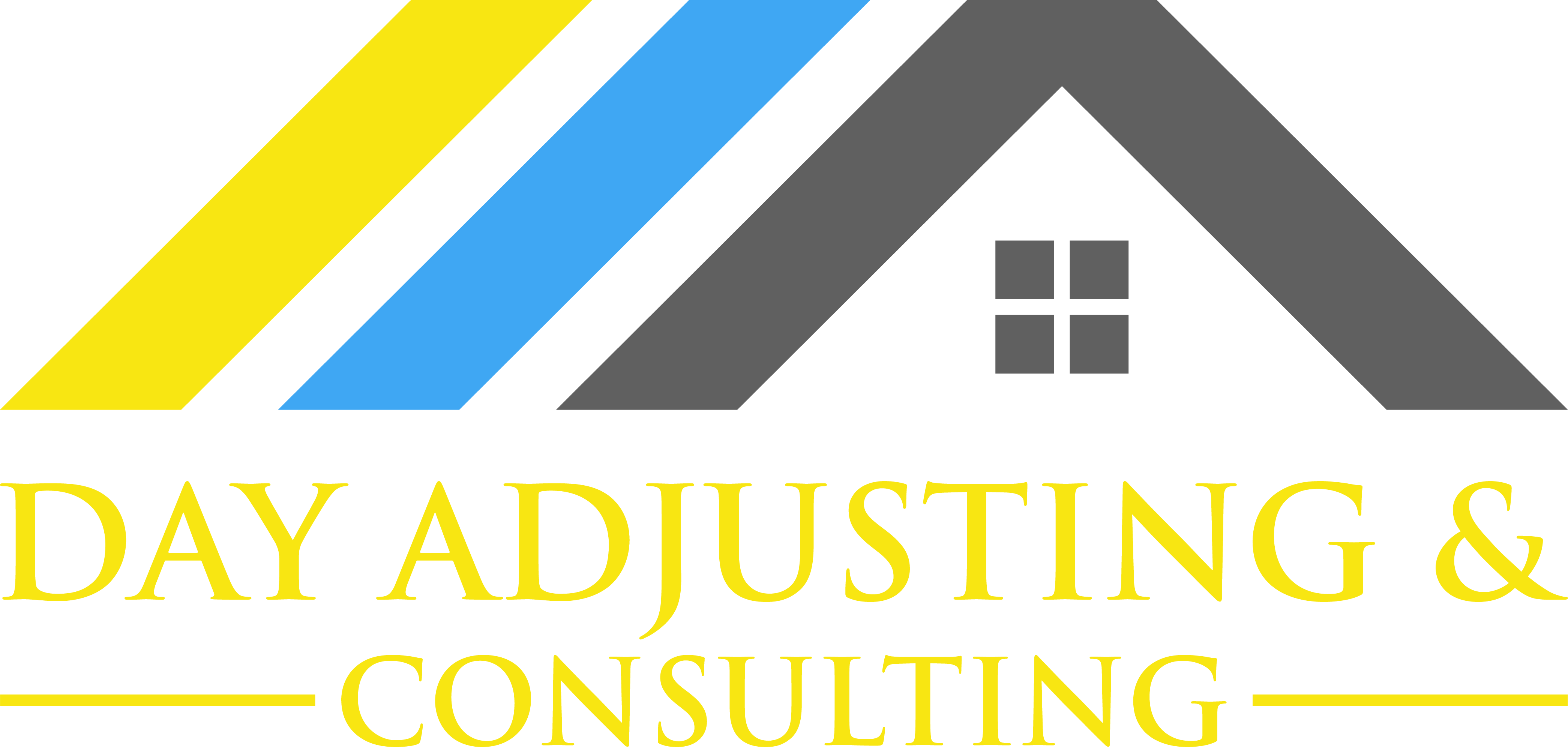 Notice of Address Change
Day Adjusting & Consulting has a new home! As part of our commitment to providing top-notch service, we've relocated to a more spacious and convenient office.
365 Fifth Avenue South Suite 201 Naples, FL 34102
Our new location allows us to better serve your needs, and we can't wait to welcome you to our fresh and inspiring space.
Thank you for your continued trust and partnership. We look forward to creating more success together in our new surroundings!
x